The SuperBox is another hover effect style where you can hover over a box of any size to change between two slides.
Again the effects can be different for different screen sizes. This may not be needed but available just in case.

Try dragging in the browser width to phone size and mouse over the boxes again.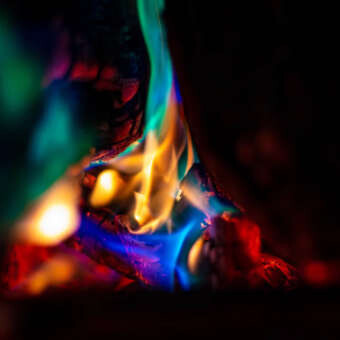 Fire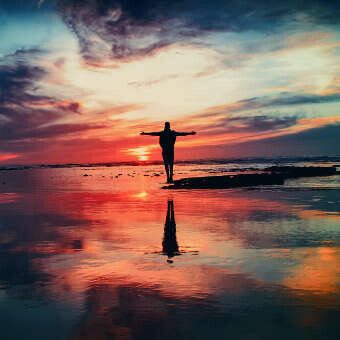 Spirit
Water